MFiber is proud to offer a non-chemically produced fiber ingredient grown by local farmers and manufactured in the USA.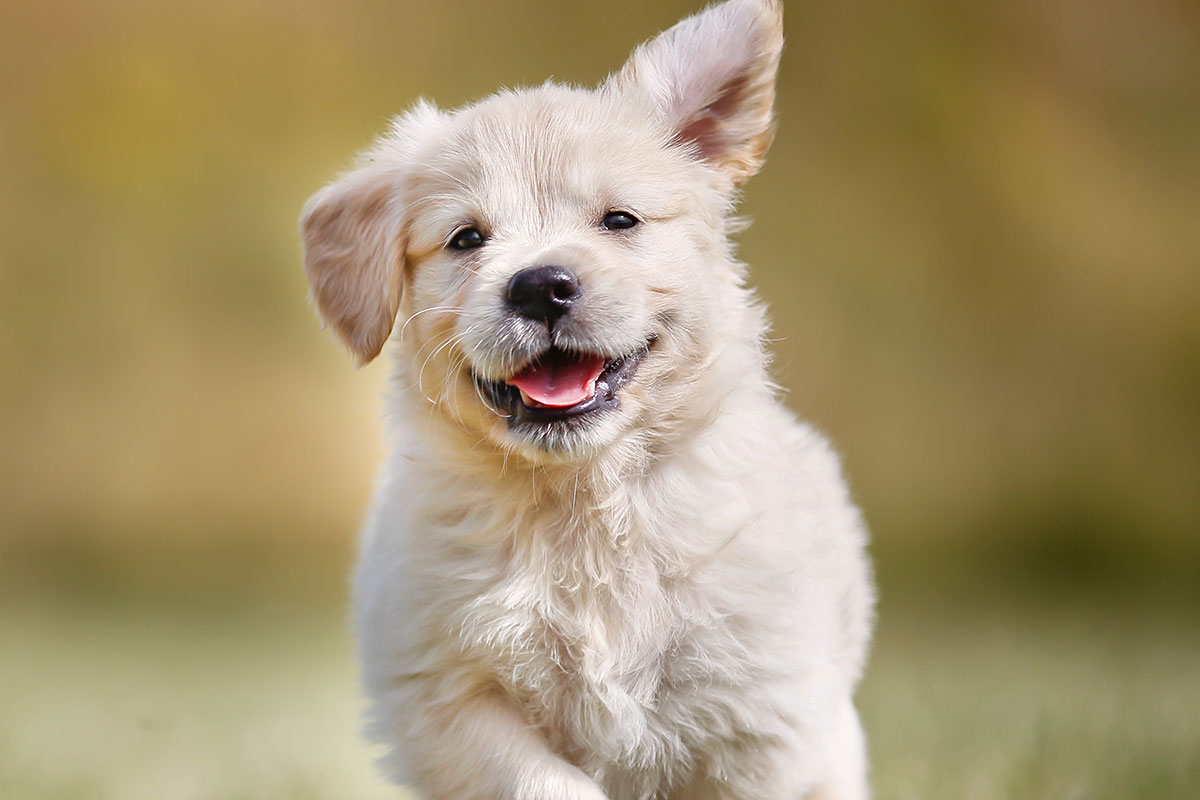 High Quality Pet Food
---
MFiber creates pet food ingredients out of the safest and most reliable fiber source on the market.
To ensure that integrity, we asked Kansas State University to conduct a 15-month case study on our product, while also receiving feedback from the University of Illinois. The results showed that Mfiber is a revolutionary product. It showed that
Mfiber produces a near perfect stool test with minimal to no odor, while also inducing growth of beneficial bacteria in the gastrointestinal tract. It was also found that Mfiber may aid the immune system in warding off intestinal borne diseases which our competitors cannot say.
Locally Grown In Missouri
---
MFiber strives for transparency in its ingredients to provide customers with the highest possible quality product.
We are proud of the fact that our product is 100% all natural and 100% traceable and we want our customers to feel assured that we can trace our product
back to the exact field in which it was harvested. Locally grown in Missouri, MFiber is 100% American made, providing American jobs and ensuring that our product is packed full of integrity.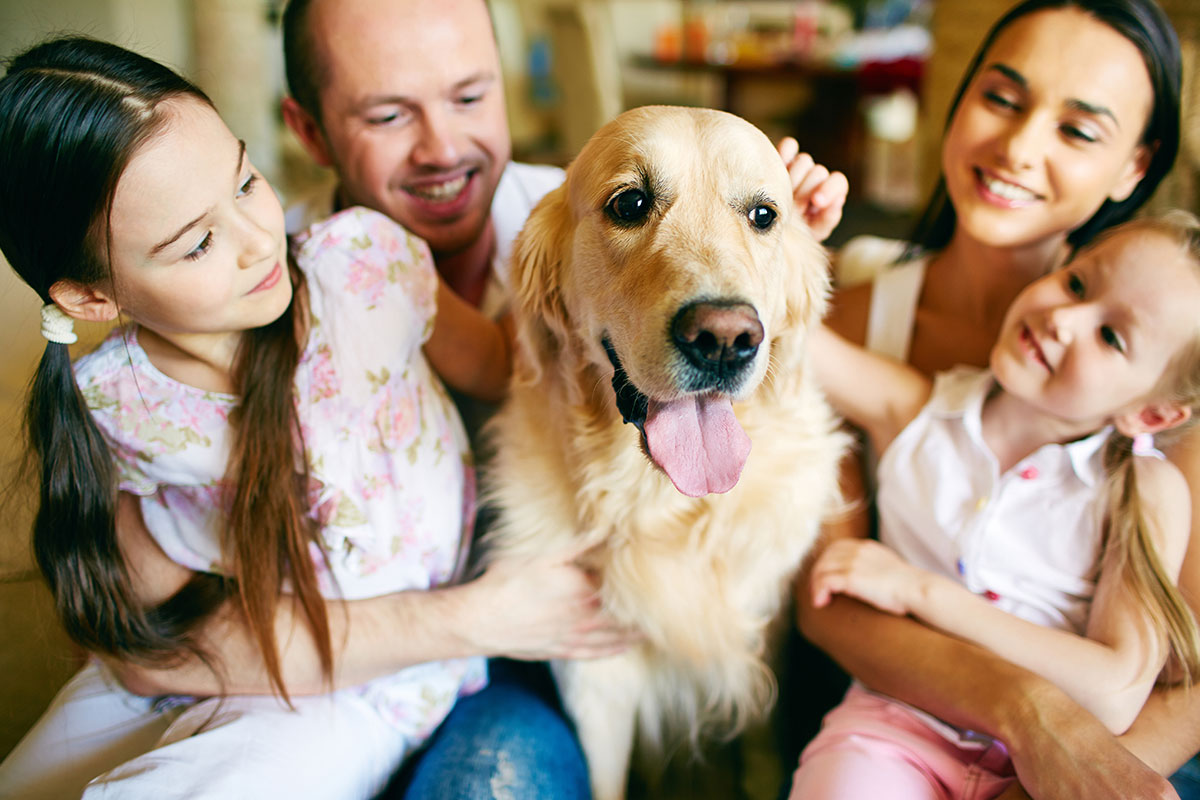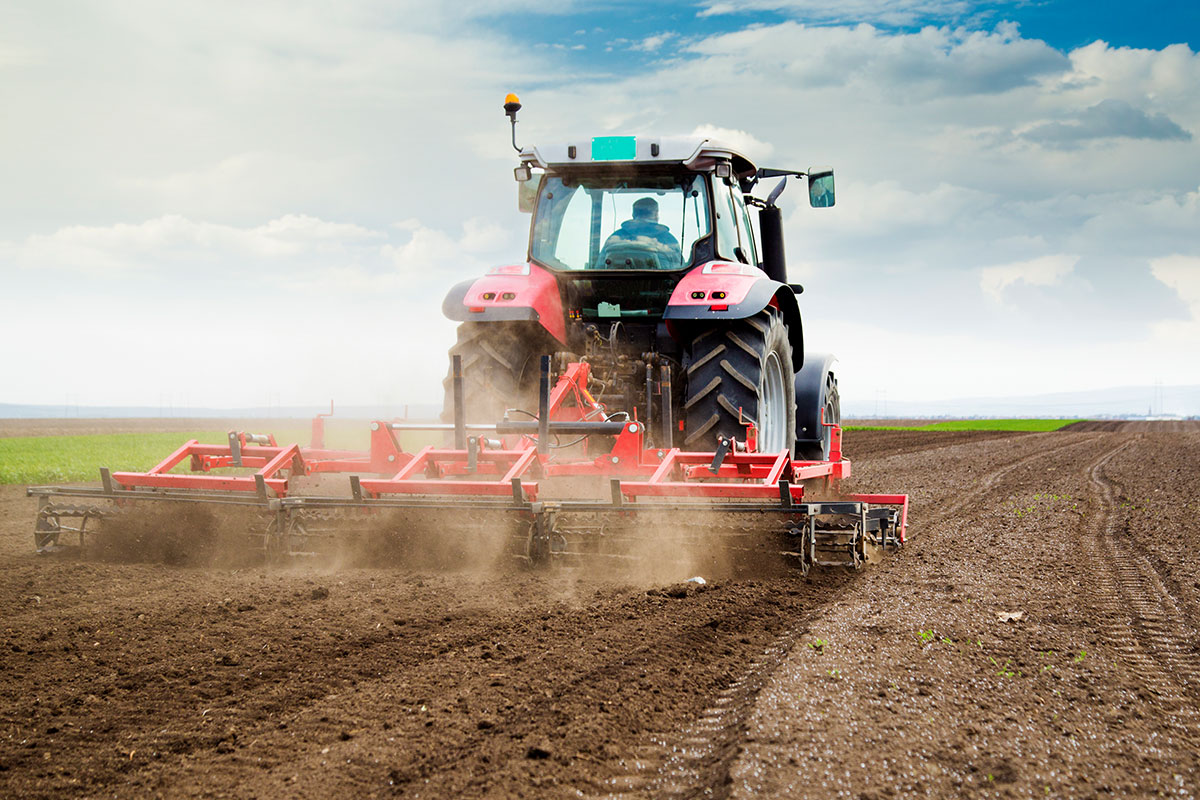 Sustainable Farming Practices
---
MFiber is processed from Miscanthus giganteus, a perennial crop that requires minimal inputs. Miscanthus offers a viable and long-term fiber source for the pet food industry.
Our proprietary methods for planting and processing miscanthus fiber promotes sustainability in our farming practices and reduces possible harm to the environment.
Out of all of the different sources of pet food fibers, MFiber is the most eco-friendly, healthy, and sustainable product on the market. Where other companies might user inferior products like powdered cellulose or beet pulp, MFiber provides an ingredient that is a scientifically proven natural alternative to traditional fiber sources.